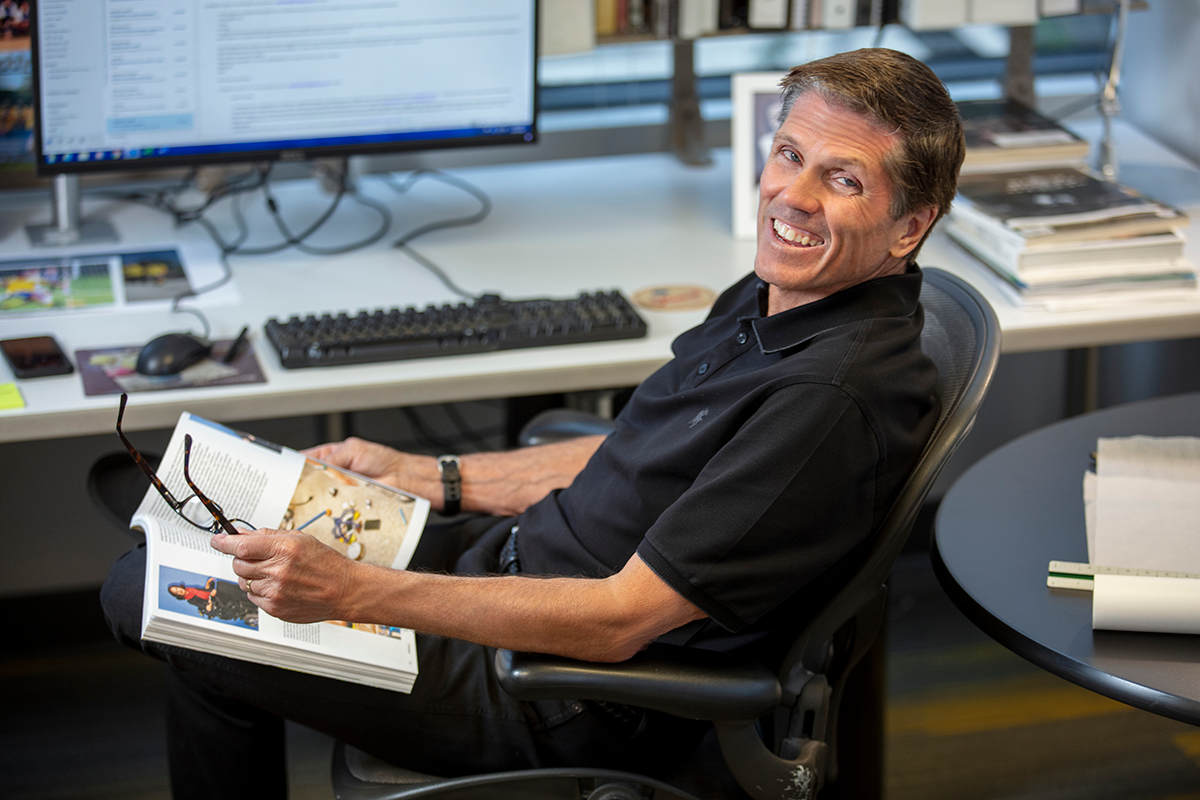 GARY KOERNER | AIA, NCARB
PRESIDENT / SENIOR DESIGNER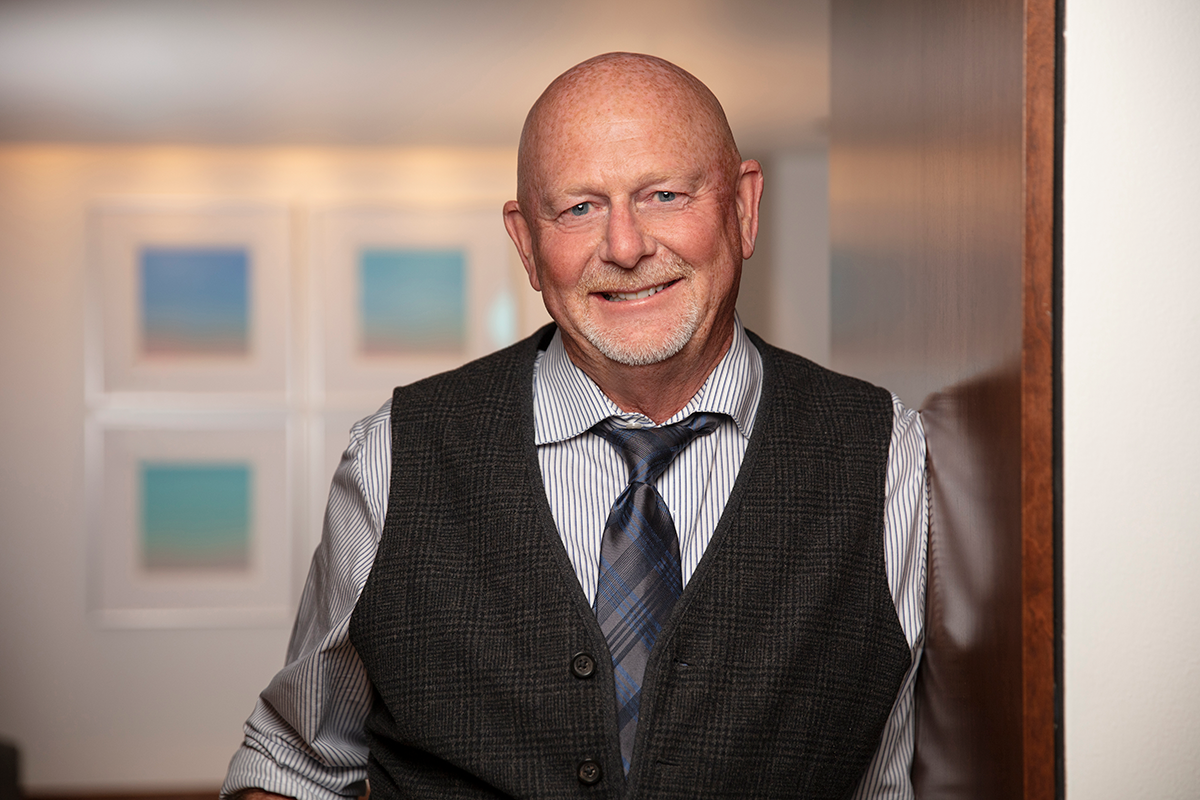 Rockland Berg
AIA, NCARB, SAGE, ASHA
Principal / Business Development Senior Living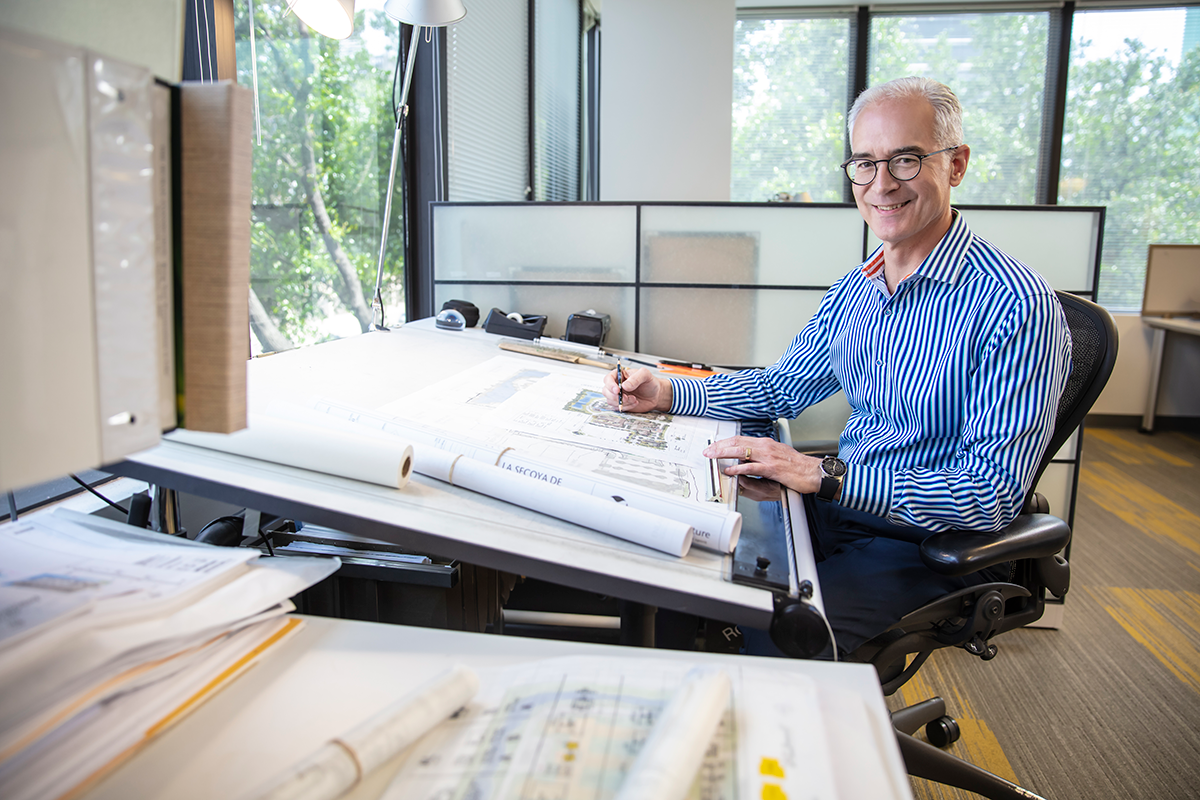 Carl S. Ede | AIA, LEED AP
Principal / Senior Designer
DAVID C. FOWLER | AIA, NCARB
Principal / Senior Designer / Business Development Hospitality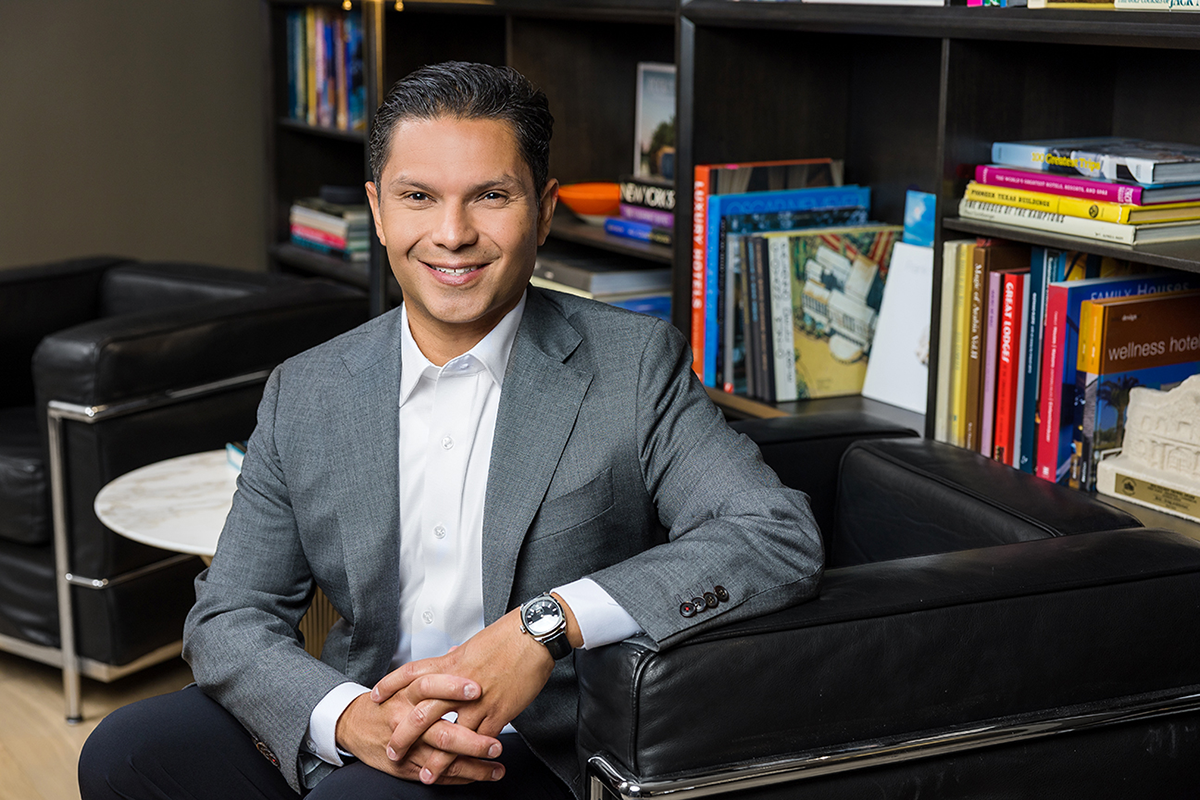 Rob Lara | AIA, NCARB
Principal / Senior Designer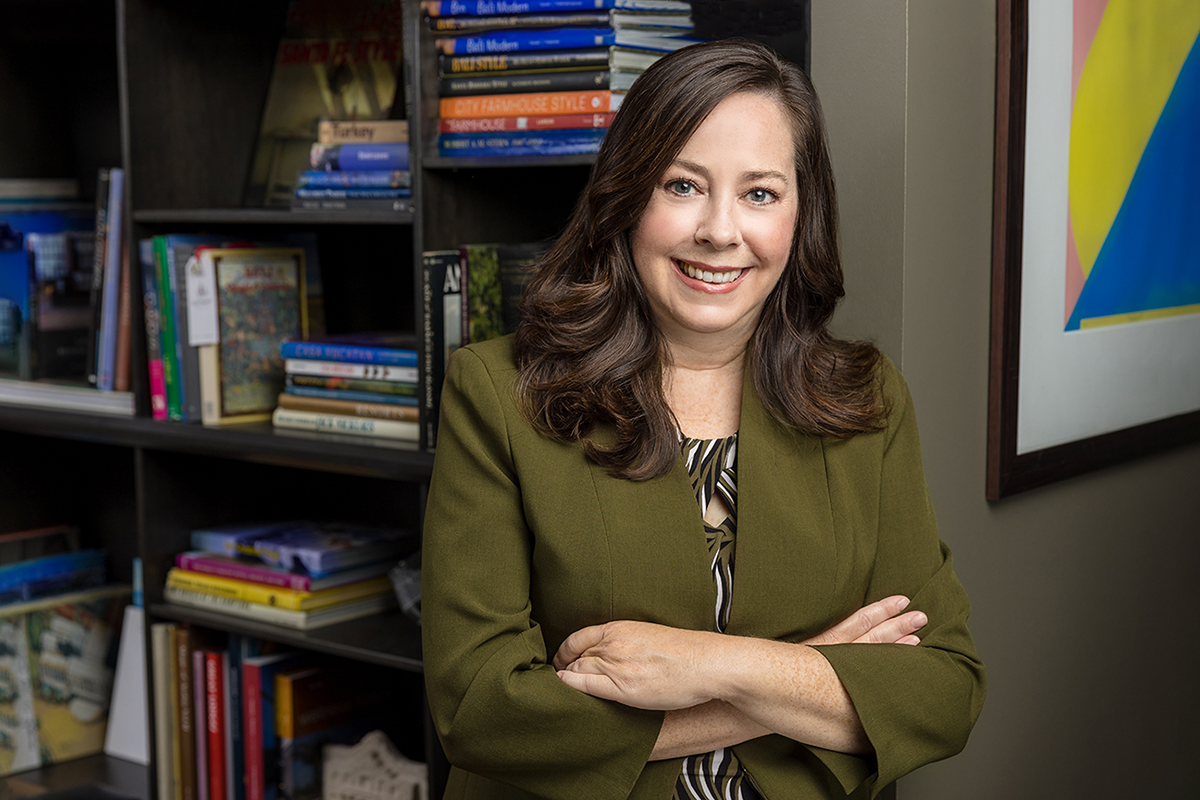 Christine Cook | NCARB
Principal / Project Manager
At three, our lives need to make a difference.
A fun and collaborative spirit permeates the office fostering new ideas and better design solutions.
PRINCIPLED & FOCUSED | DELIGHT IN THE PROCESS
INFORMALLY CREATIVE | HUMBLE & TRANSPARENT | RELAXED WITH WORK/LIFE BALANCE
SERVANT LEADERSHIP | RELATIONSHIP-ORIENTED | THOUGHTFUL & GENEROUS
three is a great place to work, learn, and grow within the profession of architecture. We seek talented individuals with a positive, uplifting spirit and a great work ethic who enjoy being part of a team. Please contact Lauren Koerner at 214.559.4080 or lkoerner@threearch.com to apply.
UnitedHealthcare creates and publishes the machine-readable files on behalf of threeArch LLC.
To access the machine-readable files, please click here.